Private Plane Charter
Greenwich, CT | Ridgewood, NJ | Englewood, NJ | Manhattan, NY | Westchester, NY
Welcome aboard and experience the ease of aircraft charter with Reliant Air! Whether you are tired of making the long drive to your cottage or frustrated by airport security hassles, Reliant Air should be your choice for executive-class aircraft charter. With thirty years of private plane charter experience, Reliant Air is one of the region's most respected and trusted charter providers. Just ask any of our long-standing and loyal customers. Reliant Air Charter will provide you with a high level of customer service and ensure your safe arrival, while providing the following:
Flexibility
Our skilled pilots and variety of aircraft models can get you in and out of your destination, whether its a short hop over to Fisher's Island for a tee time or a family vacation in the islands.
Convenience
Are you tired of being parked on I-95 when you could be on the beach in Nantucket? Would you like to streamline your corporate travel and save time flying to the region's business capitals? With Reliant Air, you can schedule a flight at the precise time you'd like to depart and fly directly to your destination of choice. Our dispatchers can assist with other details so that your travel arrangements are seamless.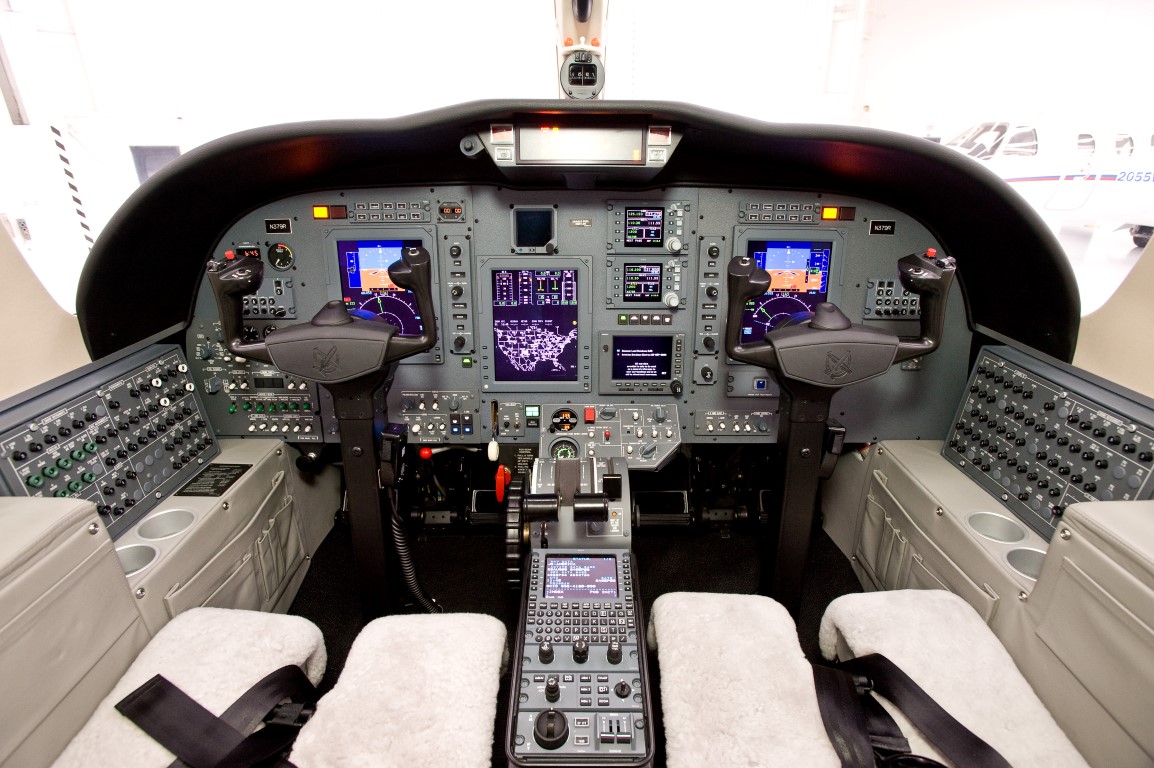 Safety
Reliant Air carefully screens and only hires the most competent pilots. Our captains receive FAA-approved training with Flight Safety International curriculums, specific to their aircraft, and undergo recurrent training every six months. Additionally, Reliant's charter aircraft are maintained over and above FAA regulations, to our own exacting standards, by our in-house mechanics. Our maintenance department's foremost goal is keeping our airplanes flying safely and minimizing service disruptions.
Peace of Mind
As you experience Reliant Air's quality of service, you will feel confident in our ability to get you and your family to your destination in a safe and timely fashion. We respect your trust and your business, and show our appreciation by consistently providing you with outstanding service.
Value
Your time is important. That's just one of the reasons why chartering with Reliant Air makes economic sense and is the ultimate choice for convenience. Reliant provides safe air charter, with a high-level of personal service, at the best price possible for our passengers. Our streamlined operation, comprehensive fleet, and years of experience allow us to run an efficient organization. We serve Westchester, NY; Manhattan, NY; Englewood, NJ; Ridgewood, NJ; Greenwich, CT and beyond.